Autoguard Warranties is a global services company. Through our extensive network of contacts around the world, Autoguard has been providing extended warranty services for dealers, importers, insurance companies and manufacturers since our inception.
Currently operating in more than 12 countries, we specialise in designing programs that meet the needs of our clients in their local markets.
Administered out of our Head Office in Surrey, major manufacturers rely on Autoguard to deliver the quality of service that their brands demand.
Our service extends beyond just the administration of these programs to arranging 'A' rated insurance backing as required in each local market.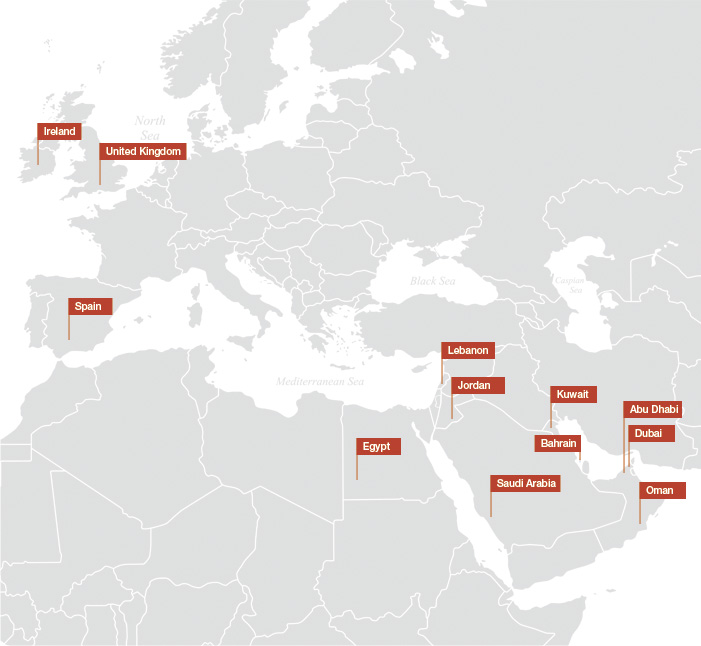 Please contact us for more information as to how Autoguard may be able to assist you.