Autoguard Warranties have continued to expand their suite of multi-award-winning value-added products by announcing the launch Smart Repair, a service aimed at repairing external damages to customers' vehicles.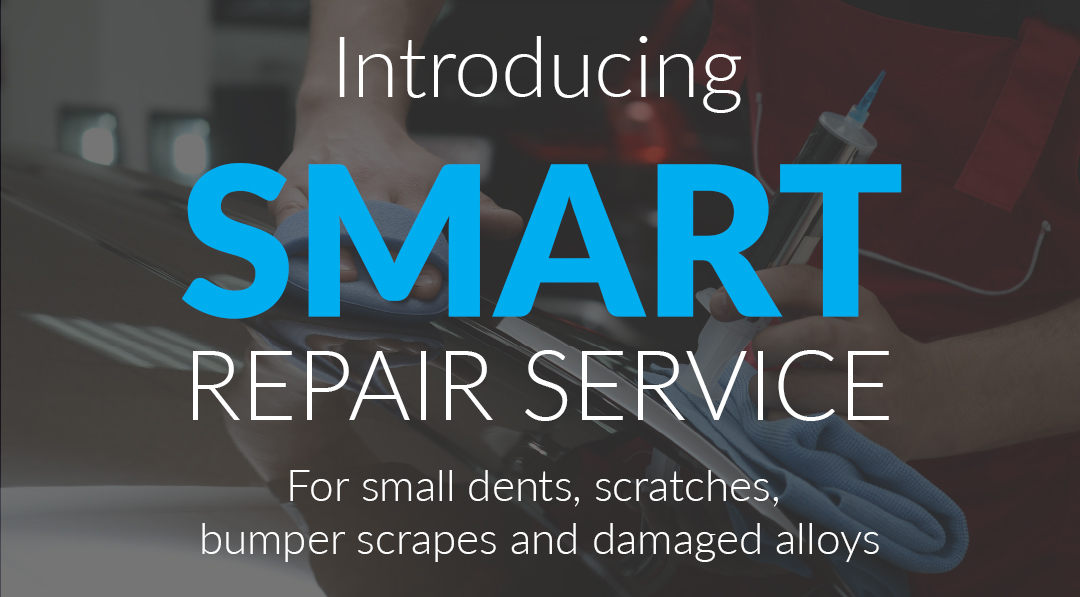 Dealers can now grow their aftersales product offering and provide further peace of mind for their customers with Smart Repair.
Dealer Partners of Autoguard Warranties can now include non-regulated Smart Repair alongside warranty when their customer purchases a vehicle. With comprehensive product training provided by dedicated, local, Area Sales Managers, they will be equipped with the tools to maximise their aftersales profit.
The brand-new product protects your customers' vehicles condition and subsequent value with the reassurance for the customers' day-to-day driving mishaps, their no claims bonus, and ensuring customers are keeping their vehicle costs down.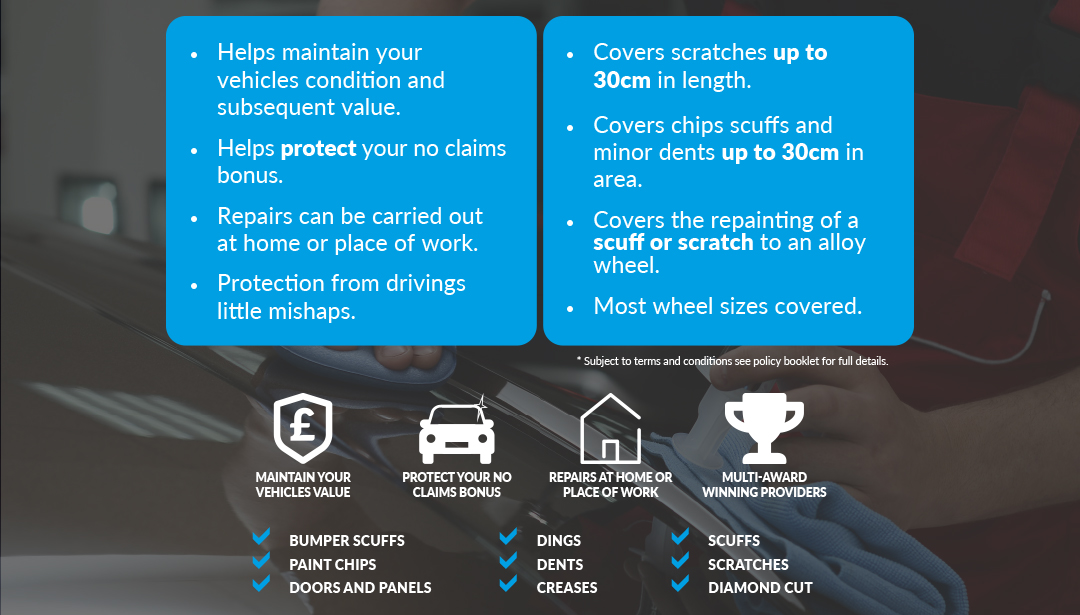 Smart Repair covers scratches, chips, scuffs, and minor dents up to 30cm in size, and the repainting of a scuff or scratch to an alloy wheel*. Through a trusted network of mobile repairers, available across England, Scotland, and Wales, customers can have their vehicle repaired at the destination of their choice, whether that be the comfort of their own home, or place of work.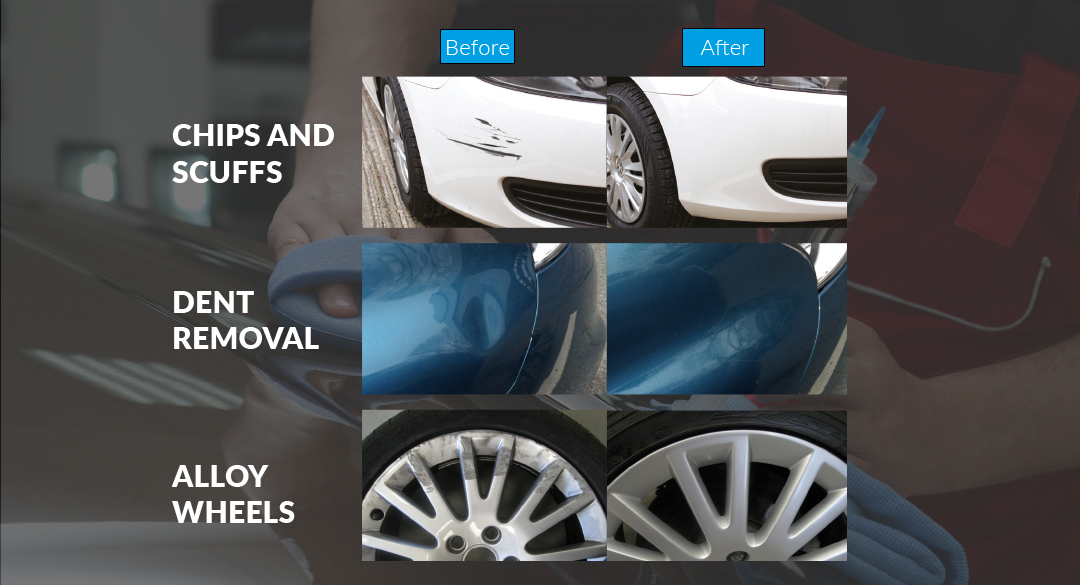 Robert Dockerill, Group CEO at Autoguard Warranties, explains "We pride ourselves on providing our Dealer Partners with a variety of value-added products to support profitability. Adding Smart Repair to our product portfolio, ensures that we are helping our customers throughout their vehicle ownership, especially with the current affordability challenges".
Through a simplified claims process, with five simple steps from scratch to repair, it's time to start thinking smart.
Find out more about smart repair, here.