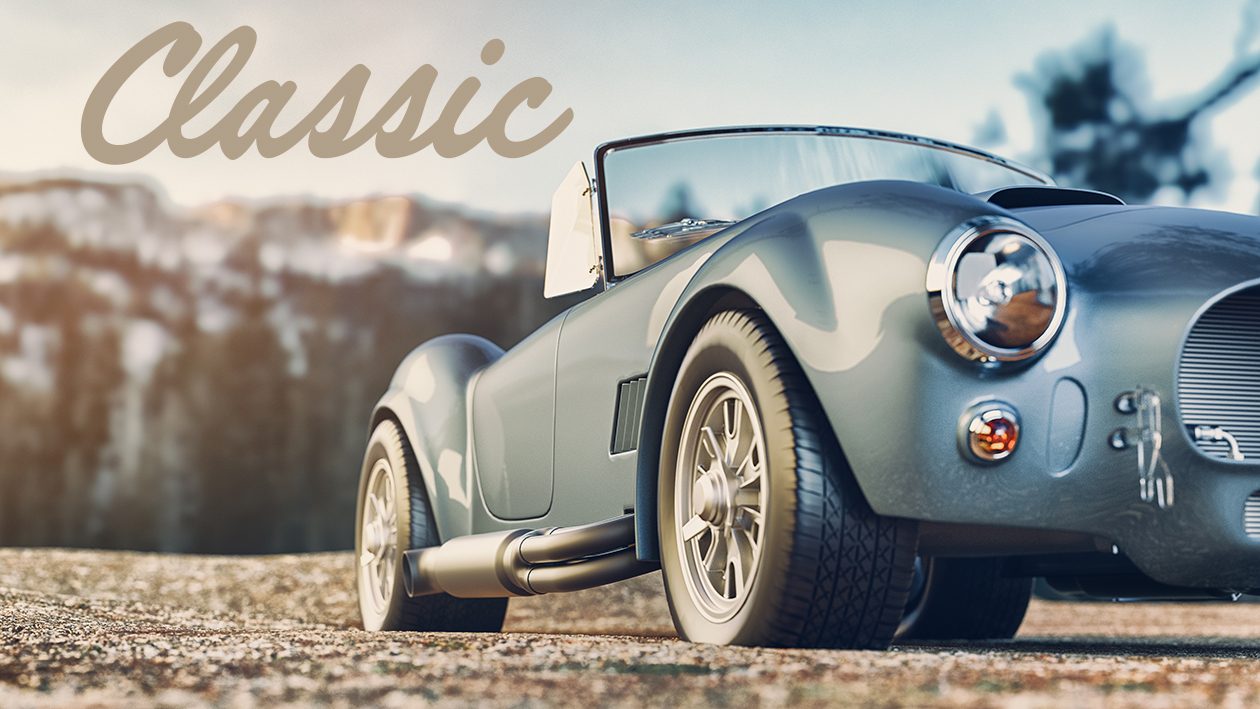 Autoguard Warranties are excited to announce the launch of Classic, our new warranty cover, designed specifically for classic and vintage cars, available with and without breakdown assistance. This new product provides comprehensive protection for owners of classic and vintage cars, ensuring that customers can enjoy, and celebrate, their ownership with peace of mind.
The new warranty cover offers a range of benefits specifically for older vehicles, including coverage for mechanical and electrical component failures, specifically found in classic cars, such as coil springs, as well as your standard covered items. Classic car warranty covers vehicles with a recognised owners' club, making it the ideal protection for owners of collected and valuable vehicles.
"We are thrilled to launch this new warranty cover for classic and vintage cars," said Robert Dockerill, CEO of Autoguard Warranties. "We have heard, and understood, the needs of classic car owners, and Classic is designed to offer them the protection and peace of mind they need to continue to experience, and showcase, their unique vehicles."
Our experienced claims team and Area Sales Management provide exceptional support and service throughout the duration of your customers' warranty. We are committed to ensuring their classic car remains on the road for years to come.
Autoguard Warranties expands their extensive suite of products to provide their Dealer Partners with unique and bespoke product offerings, to provide customers with peace of mind.
To learn more about our new warranty cover for classic and vintage cars, visit Classic - Autoguard Warranties