Please refer to your Autoguard handbook for full details on the claims process, no repairs should be completed without prior authority being obtained from Autoguard Warranties Ltd.
Your Autoguard Warranties Claims Team are available Monday – Friday, 9am-5pm (excluding Bank Holidays) & Saturdays 9am-12pm.
In the event of a fault occurring on your vehicle, Autoguard Warranties Ltd have national accounts with 1Link Allstar Business Solutions (UK Mainland Only) and habitation repair specialist Approved Workshop Scheme (AWS). You are not required to use them as part of the contract, we will work with any VAT registered repairer.
Please note: Autoguard does not recommend or otherwise endorse one repairer over another. We have national accounts with the companies listed below which allows access to discounts listed should you decide to use them.
Please see below for just some of the extra benefits you gain from being an Autoguard customer.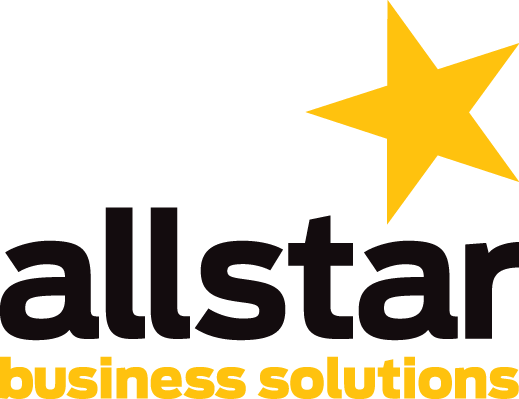 Suitable for general repairs for cars & light commercial vehicles.
Hundreds of national repairers.
Simple online booking system.
All repairers working with us have accounts with us meaning we can pay any valid claims directly to the repairer.
UK Mainland Only - Not available in Northern Ireland
*If your contract begins OPA, please contact our claims team first, before making a booking through this page
---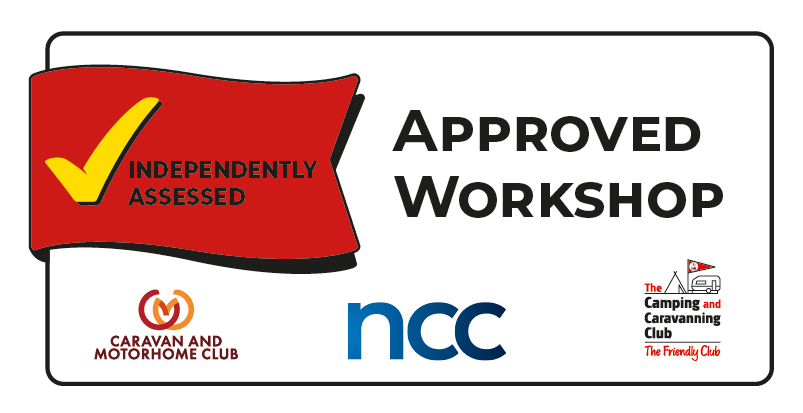 Habitation repair specialists for Motorhomes & Caravans
Use their handy website search to find your local approved workshop or to check whether your chosen workshop is a current member.
Over 500 fixed and mobile Approved Workshops across the UK.
All workshops have passed an annual inspection by a team of independent assessors and comply with the Scheme's rigorous standards.
Approved Workshops are run by fully qualified caravan and motorhome servicing professionals.
Backed by the NCC, The Caravan and Motorhome Club, The Camping and Caravanning Club and all major tourer and motorhome manufacturers.
---