Blog
Take a look at our wide range of blog posts. Everything from the latest industry news, special offers and competition winners through to interesting developments at Autoguard.
Latest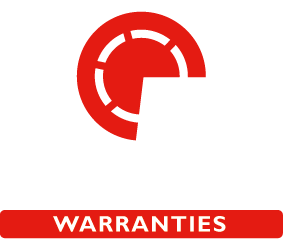 Brexit and You - Holiday Driving
08 Feb 2019
With Brexit around the corner, we discuss things to consider when going abroad.