Blog
Take a look at our wide range of blog posts. Everything from the latest industry news, special offers and competition winners through to interesting developments at Autoguard.
Latest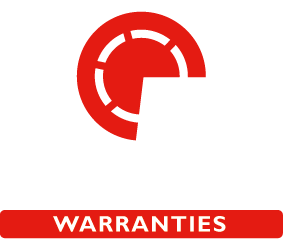 Top 10 Ways to Protect Your Tools
12 Apr 2019
We go through the top 10 ways of how to protect your van and your tools.