Autoguard Warranties Limited has over 35 years experience in this competitive sector of the motor trade. We are currently operating new and used car warranty programmes in more than 15 countries around the world.
Using our extensive network we have access to 'A' rated underwriting for all of our warranty programmes.
United Kingdom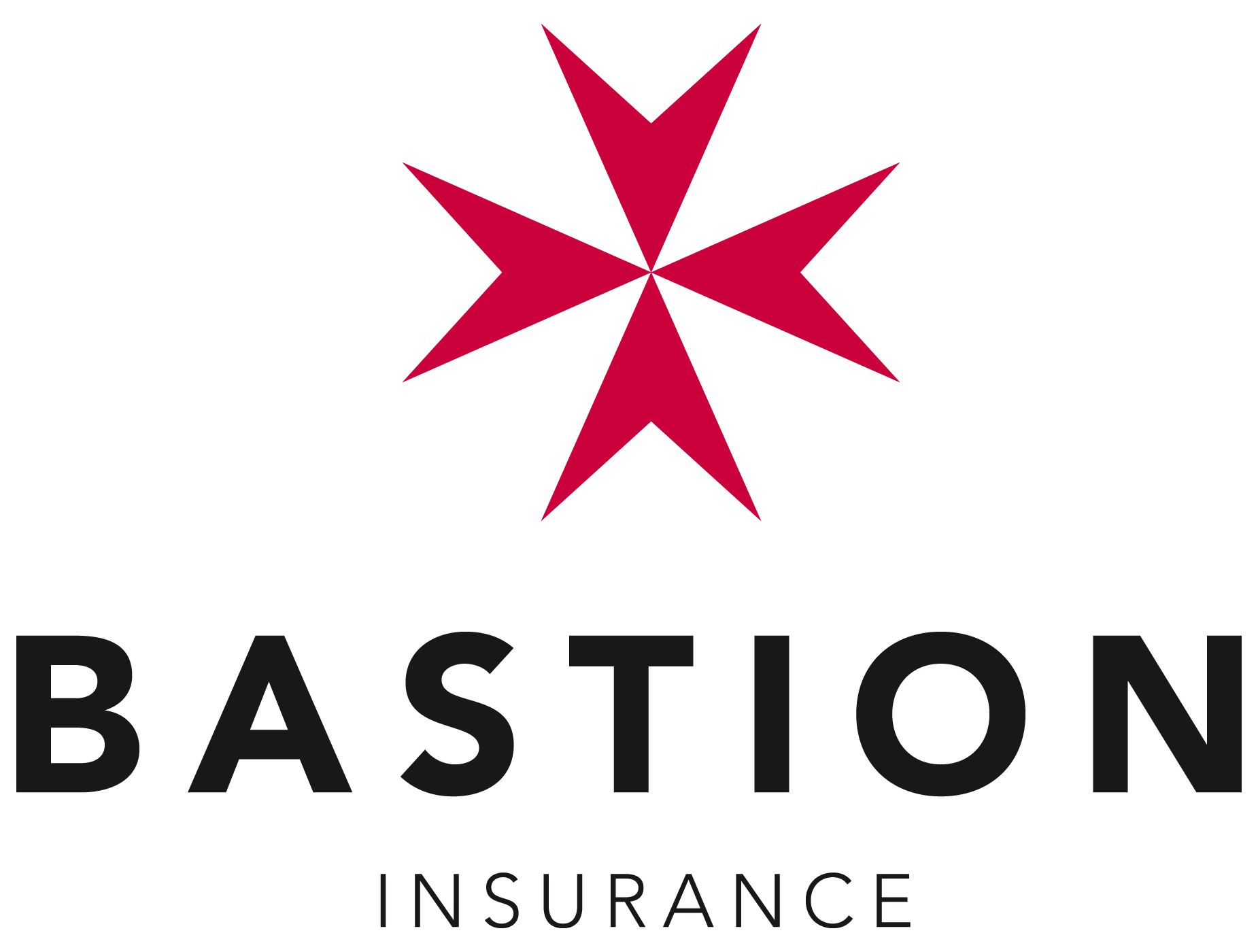 Currently, in the UK, we are working with Bastion Insurance Company Limited.
This joint risk sharing agreement underlines our commitment to develop long term relationships and focus on writing profitable business for our clients.
Complemented by the technical expertise of Bastion, together we provide high quality insurance products tailored to the needs of our individual clients.
Worldwide
We work with many insurance companies across the world and try to look for partners that best fit the clients requirements.

​
As an example, we are working with Salama, the Islamic Arab Insurance Company, along with Best RE and GIC, all of whom are 'A' rated, for all our Middle East operations.
SALAMA – Islamic Arab Insurance Company is a leading provider of Shari'ah compliant insurance solutions (Takaful) around the world. Right from incorporation in 1979 in Dubai, UAE as pioneers in the Takaful industry, to our present day distinction as the world's largest Takaful and Re-Takaful Company, we have always stayed true to our values and principles.

We also work with Noor Takaful, a Shari'ah compliant insurance (Takaful) brand of Noor Investment group. The company was officially launched on 7 January 2009 and offers a range of commercial and personal insurance takaful products.
The products and services are governed by a Shari'ah Board and focus on key values of Customer Centricity, Innovation, Determination, Integrity and Responsibility.