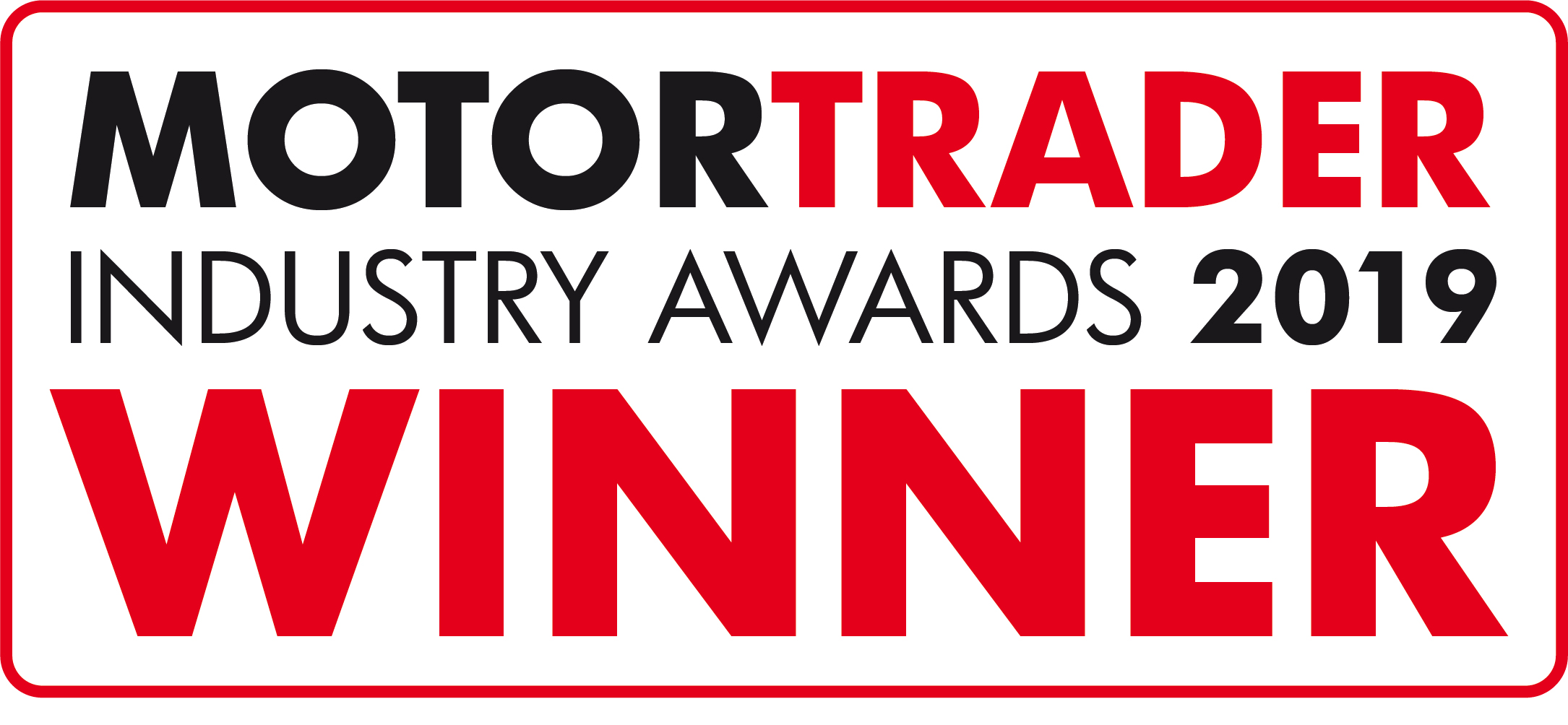 Warranty/Added-Value Insurance
Products Provider of the Year 2019
---
The Autoguard App
The Autoguard App allows you to manage and monitor your Autoguard vehicle contracts and GAP insurance policies with the greatest of ease. Click here for more details or find the download links below.
Autoguard Warranties Ltd is a business to business provider of extended warranty and insurance services to motor dealerships. We take care of the financial liability a motor dealer has when they sell a used vehicle, in addition to creating upselling opportunities that benefit both dealership and customer alike.
We are now recruiting!

Would you like to be your own boss and yet have the support of an award-winning national company?
If yes, then we have a selection of Account Manager roles available. More...