Recent claim payouts Matt, Fuel injector, VW Golf, £471 Joanne, Timing chain, BMW 116 Sport, £564.72 Ian, Starter motor, Range Rover, £532.20 Anne, Engine replacement, Toyota Rav4, £900 Fraser, Suspension compressor, Land Rover Discovery, £796.80 James, Steering rack, Mazda 6 £512.50
The Autoguard App
The Autoguard App allows you to manage and monitor your Autoguard vehicle contracts and GAP insurance policies with the greatest of ease. Click here for more details or find the download links below.
Autoguard Warranties Ltd is a business to business provider of extended warranty and insurance services to motor dealerships. We take care of the financial liability a motor dealer has when they sell a used vehicle, in addition to creating upselling opportunities that benefit both dealership and customer alike.
Why choose Autoguard Warranties...

Claims paid
in only
14 days

Bespoke
warranties
for you

Call response
within
20 secs
Product Sectors
Please find below a selection of our most popular products. We would welcome the chance to speak with you in more detail about your needs and requirements, so please contact us on 03432 271499 for more information.
Motorcar
We offer a range of products for all new and used diesel, petrol, hybrid and electric vehicles.
Learn More
Motorcycle
We offer a range of products for all new and used petrol or electric motorcycles, mopeds and scooters.
Learn More
Caravan & Motorhome
We offer a range of products for all new and used caravans, campervans and motorhomes.
Learn More
Van and Truck
Fleetband Warranty Services* offers a range of mechanical breakdown warranties for new and used HGVs .
Learn More


*Fleetband Warranty Services is a division of Autoguard Warranties Ltd
What our customers say about us …
"
I found Autoguard to be quick and easy to get the warranty sorted out. Would recommend them.
"
J Wilding - customer
Do you have a question?
We have compiled some of the most frequently asked questions we receive, or that we are asked when we are out and about in our FAQs section. If you have a specific query please do not hesitate to give us a call or send us an email.
View FAQs
Our Blog...
Take a look at our wide range of blog posts. Everything from the latest industry news, special offers and competion winners through to interesting developments at Autoguard.
View Blog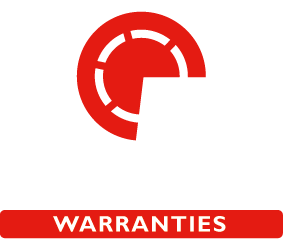 Top 10 Ways to Protect Your Tools
We go through the top 10 ways of how to protect your van and your…
Read More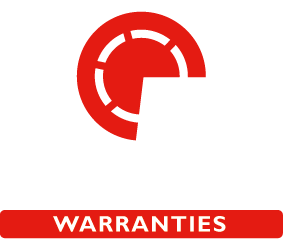 Protect Your Van
If you work in any trade you will be aware of the problem of theft…
Read More