Interested in becoming an Autoguard Dealer Partner?
Using our extensive experience of over 35 years in this competitive sector of the Motor Industry, we are able to provide to our customers, both in the UK and overseas markets, a bespoke product, individually tailored to your requirements.
We understand that the services we offer must integrate with your existing processes, and as a company, we adopt a hands-on and flexible approach to developing our partnerships with you, our customers.
Download our New Dealer Partner Brochure

Why Autoguard?
Multi-Award
Winning Provider
98% Dealer
Retention Rate
Trusted by over
1,200 Dealers
0.01% Consumer
Complaints
Reason 1:
Claims Paid the Same Day
All Dealer Partners that pay via direct debit can expect their claims to be paid within 24 hours of approval.
Reason 2:
Dedicated Area Sales Manager
Having a dedicated Area Sales Manager means one thing: clarity. You will have a warranty specialist to answer any and all questions, all while being a friendly face to your dealership.
Reason 3:
Bespoke & Flexible Cover
We know every dealer is different, so why would we offer the same cover to everyone? Autoguard Warranties creates bespoke plans to fit each dealership like a glove. We protect your customers, to protect you.
Reason 4:
State of the Art Dealer Portal
This is your one-stop shop when it comes to keeping track of your sales, targets and full visibility of your claims. We are constantly updating the portal behind the scenes to make sure it's running as smoothly as possible.
Reason 5:
Sentience Alliance
Sentience Automotive Solutions has done wonders for the likes of Audi, BMW, Emerald House of Cars, Martins Volkswagen, LMC Citroen, Lookers, Kia and Renault dealerships.
Autoguard now wants all of our dealers to benefit too, where you can redeem a complimentary initial consultation with Sentience Automotive Solutions as well as the opportunity to attend Profitability Clinics to help overall sales, not just warranty.
Reason 6:
The Autoguard App
We are passionate about supporting our dealerships and customers. It's no secret that our phones are becoming digital filing cabinets where we can keep all of our data and things we need in an instant.
We invested in giving your customers digital access to see contract details and documents (including booklets) with the touch of a button. This frees up time, that is otherwise dedicated to administration tasks, to focus on driving your business forward.
Want to find out more?
Download our New Dealer Partner Brochure
Don't just take our word for it.
Listen to what our other Dealer Partners have to say.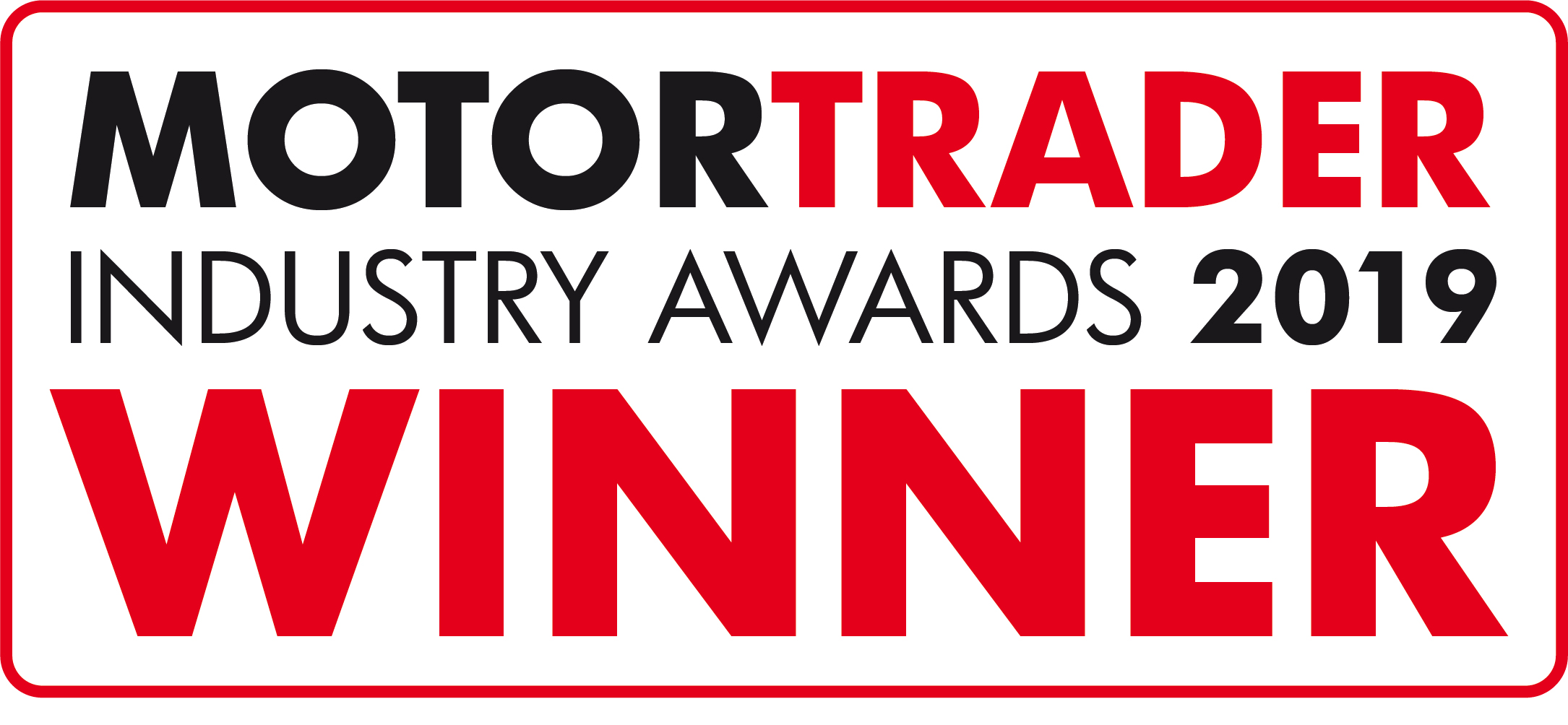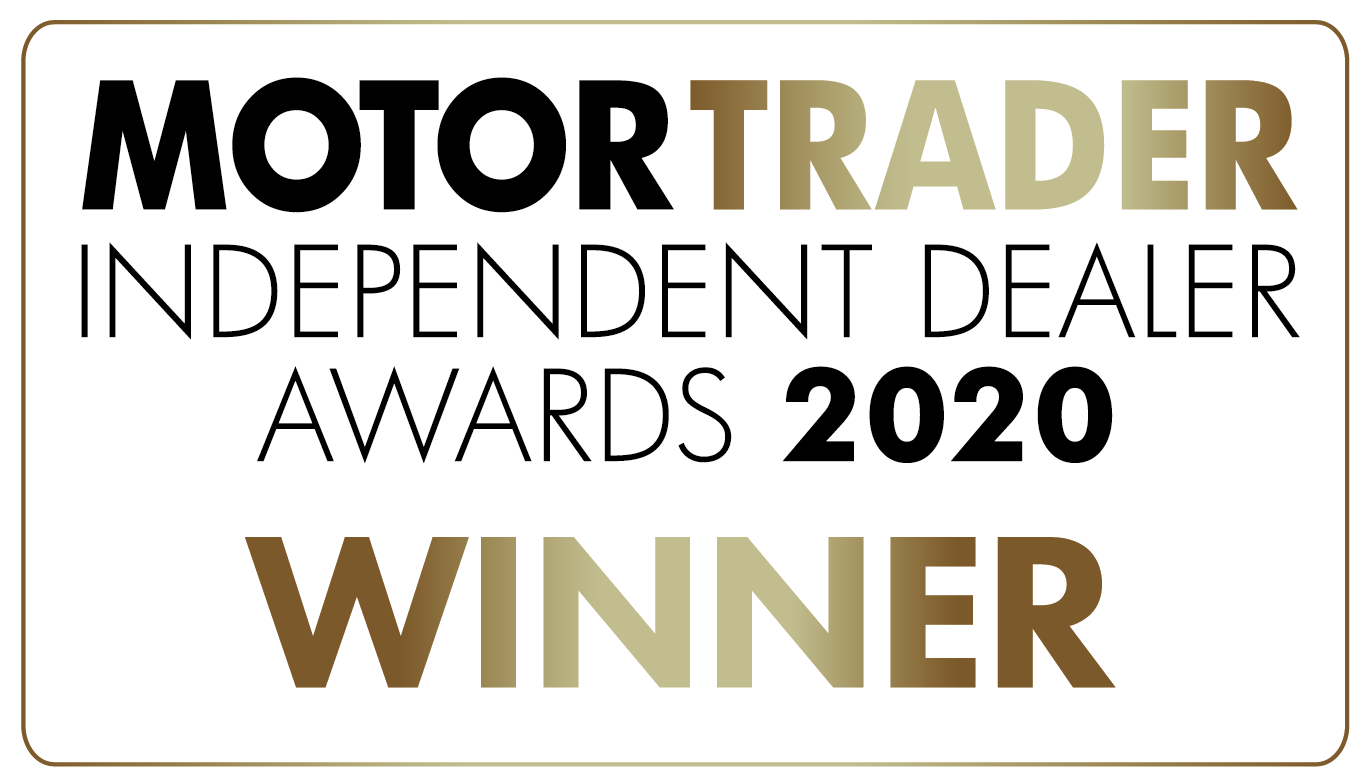 Warranty/Added-Value Insurance Products
Provider of the Year 2019
Warranty/Added-Value Insurance Products
Provider of the Year 2020