How do you see your margins improving? It is a question that many dealers ask themselves. Sometimes, the answer is obvious. However, other times it is not. We will help you to improve your margins. We will achieve this by working with you to assess and develop solutions that will lay the foundations to push your business to the next level.
Why Autoguard Warranties?
In 2019, Autoguard Warranties was declared the best 'Warranty/Value-Added Insurance Product Provider of the Year' by a panel of independent judges at the prestigious Motor Trader Awards
Every dealership has its own dedicated business consultant
Access to our industry-leading solutions and standards
Access our easy-to-use online system
Drive more business to your repair workshop, if you have one
Join a network of 1,000+ dealerships
How are we different?
Autoguard has a 98% dealer retention rate. This says a lot about how much our dealers value our support and contribution we made make to their business.
At 0.01% Autoguard has one of the lowest rates, if not the lowest, of end-customer complaints.
90% of approved claims are paid within 14 calendar days
We have an in-house claims team entirely comprised of only fully trained and qualified technicians which means each claim is assessed knowledgeably and professionally.
We are the only provider to include roadside assistance, recovery, home start, misfuelling and key protection with our products.
Know that your customers will never have to travel far to benefit from our nationwide repair partners Halfords and WhoCanFixMyCar.com.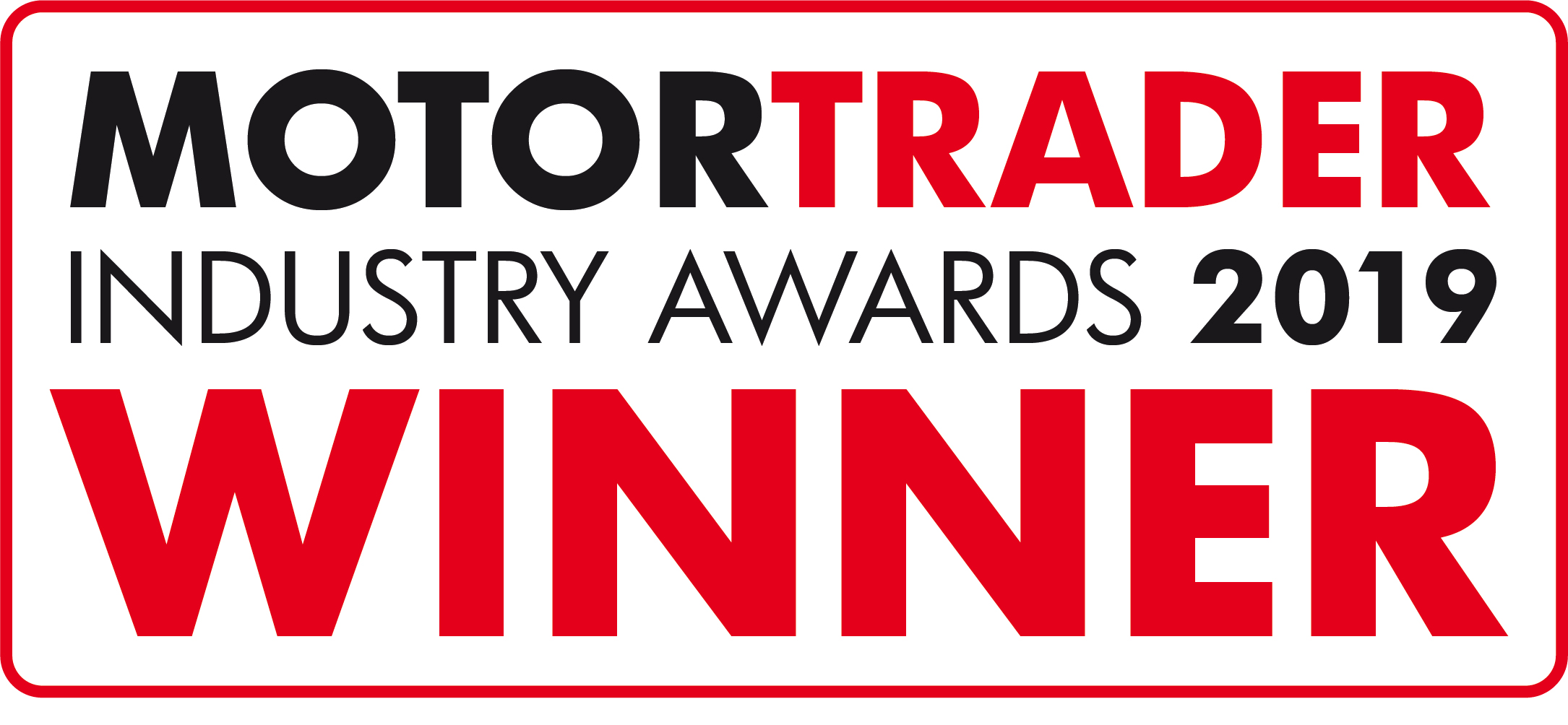 What solutions do we offer?
Free business analysis
We will provide you with a dedicated business consultant for FREE. They will visit your site and analyse your current business practice and then suggest ways you can make improvements in targeted areas, which will lead to an increase to your margins and sales. You can expect the business consultant to:
Improve your Income Per Unit Development (IPUD)
Update you on industry trends and how to utilise the internet to drive customers to your forecourt
Inform you of buyer habits and how they are changing
Appreciate what your customers value the most
Help you thrive despite reduced chassis margins
Suggest improvements how you can dress your forecourt
Recommend ways you can buy in stock for less money
Highlight areas where your face to face sales techniques can be enhanced
Help you reduce your marketing costs
Stay compliant with the latest rules and regulations
Point of Sale materials
Every year we spend over £100,000 on Point Of Sale materials to help draw more of the public onto our dealer's forecourts. In order to help you grow your business we will provide you, for FREE:
Wind sale flags and poles
Sun visor price display boards
Rear view mirror hangers
Windscreen sashes
Pyramid toppers
Leading technology solutions
Autoguard Warranties have invested over a quarter of a million pounds in developing state-of-the-art technology solutions to make sure you can spend more time with your customers and less time processing after sale orders. Our dealer website portal makes it easy to add, manage and view our products and services.
We have an App too, compatible with both Android and Apple mobile phones, the Autoguard App will ensure that your customers will have access to all of their Autoguard product information. All you need to do is provide them with their contract number, saving you time and costs on printing paperwork. The Autoguard App provides the following features:
Claims hotline
Customer service hotline
Map with their location and the locations of approved vehicle repair centres
Exclusive discounts codes for vehicle MOT's, services and more
Useful customer guides and advise
For more information on the Autoguard App click here.
Industry and customer updates
Our business consultants will also provide you with industry updates and best practice top tips. Even if they are unable to answer some of your questions, they can utilise our nationwide business consultant messenger group or refer the question to Head Office.
Interested? Contact us TODAY