Due to the rapid level of growth within the business and our Dealer Partner network, we are delighted to announce that 3 brand new Area Sales Managers have joined the Autoguard team.
So, let's meet them!
Paul Sanderson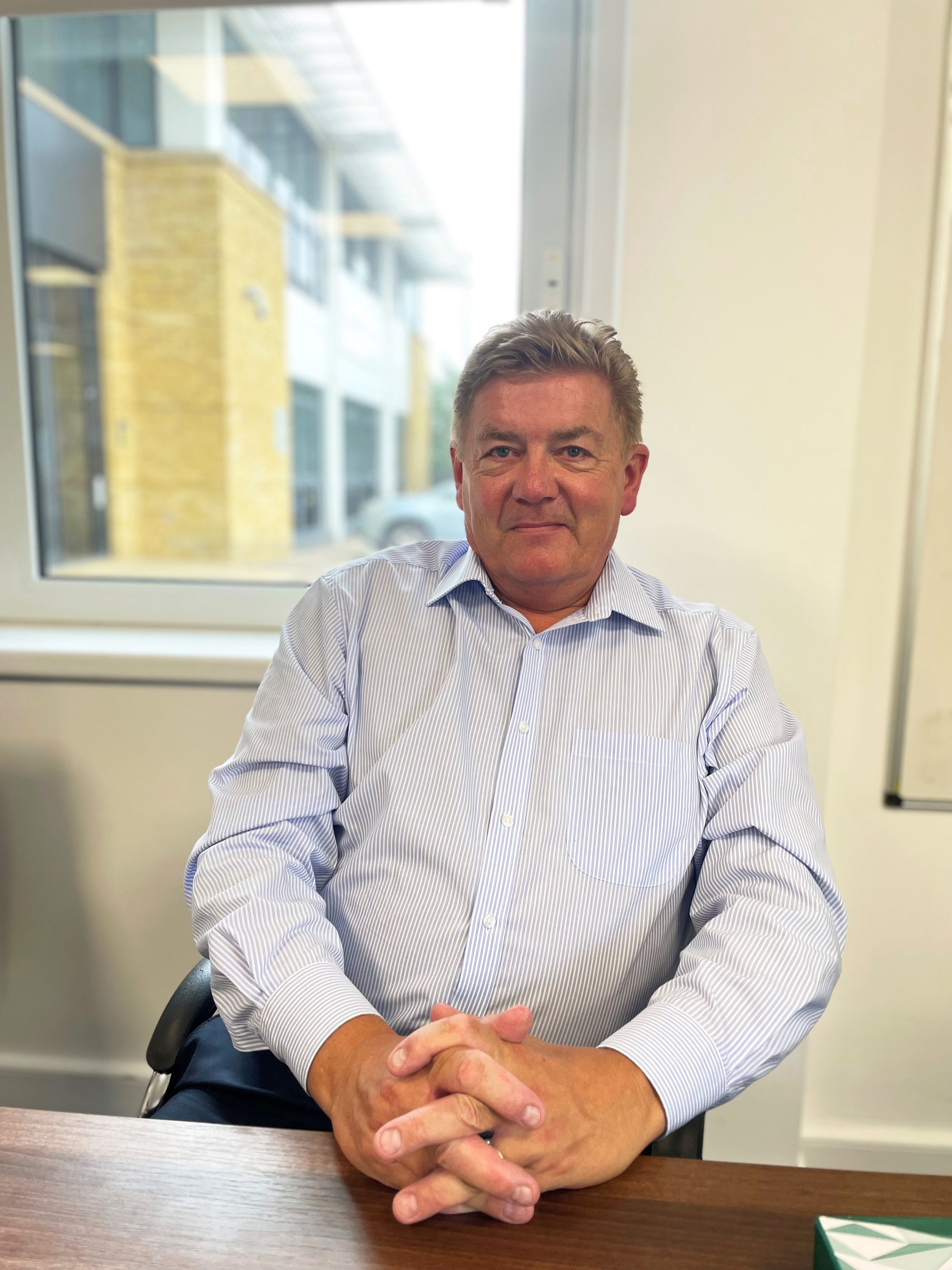 Our first recruit is Paul Sanderson, Area Sales Manager for Carlisle, Lancaster, Bromley, Blackburn, Preston, and Blackpool!
About Paul:
Paul has been in the automotive industry for over 27 years, working in the motor finance and field sales sector. His pleather of motor finance knowledge comes from a combined 16 years working for Lloyds Bank Group and Bank of Ireland Group as well as working in franchise motor dealerships such as Nissan and Ford.
Emily Salmons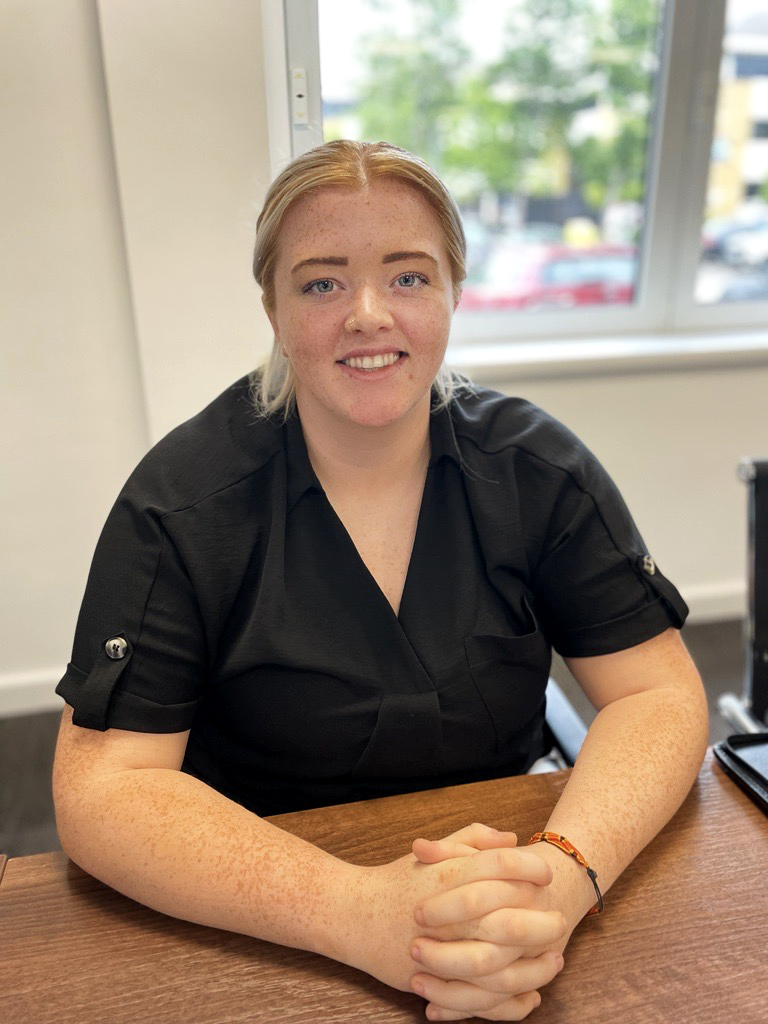 Next up is our Area Sales Manager for Surrey and it's surrounding areas… Emily Salmons!
About Emily:
Emily started her sales career in 2015 when she completed her Sales and Marketing Apprenticeship, teaching her the discipline and initial ropes of sales. She then went on to complete a BSc in Sociology and Criminology and the University of Bournemouth. Emily most recently worked for Money Expert as their Senior Sales Executive.
Jim Jones
Our final recruit in our Area Sales Manager division is Jim Jones who will be managing the Tunbridge Wells, Canterbury and Rochester area.
About Jim:
With 30 years in the motor industry, Jim has worked for independent, franchise AND car supermarkets. His extensive career in management allowed his dealership to win a 2015 award from Dealer Group. Jim also has experience in Hyundai, Suzuki and Rover Warranty Management as well as aftersales management.
We are extremely excited to bring Paul, Emily and Jim on board to work with our Dealer Partners and help them make more money through our multi-award-winning products and services.
If you are an Autoguard Dealer Partner, and you would like to get in touch with your new Area Sales Manager, please see their contact details below.
Paul Sanderson – North West Area Sales Manager
Email: p.sanderson@autoguardwarranties.com
Mobile Number: 07917 905 454
Emily Salmons – Surrey Area Sales Manager
Email: e.salmons@autoguardwarranties.com
Mobile Number: 07469 541 326
Jim Jones – Kent Area Sales Manager
Email Address: j.jones@autoguardwarranties.com
Mobile Number: 07570 237 003