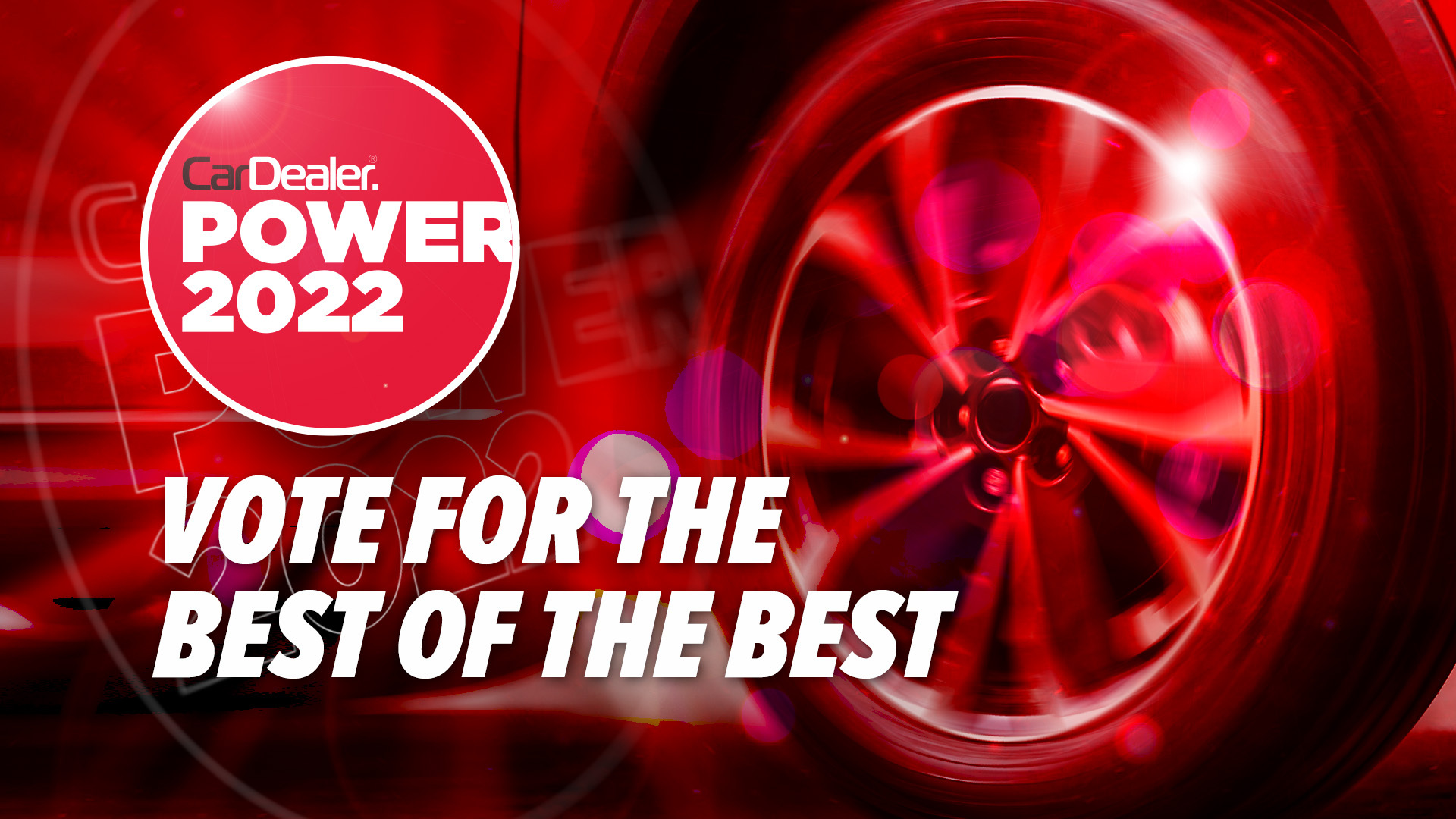 Car Dealer Magazine has officially launched its Car Dealer Power 2022 awards.

Voting is now open for the Car Dealer Power awards which will name the best suppliers dealers do business with and the manufacturers they think are best to represent.
Last year, Car Dealer Power saw thousands of dealers across the UK voting for their favourite manufacturers and suppliers.
To earn Warranty Supplier of the Year at Car Dealer Power, would be an honour as we would have been voted for by the people who matter the most – our valued Dealer Partners.
Voting is open now and it only takes a few minutes to complete the survey. Independent dealers can skip the manufacturer questions and go straight to naming the best suppliers.
You can find the warranty question around halfway through the survey. Scroll down to find an example of topics you could include in the comments box.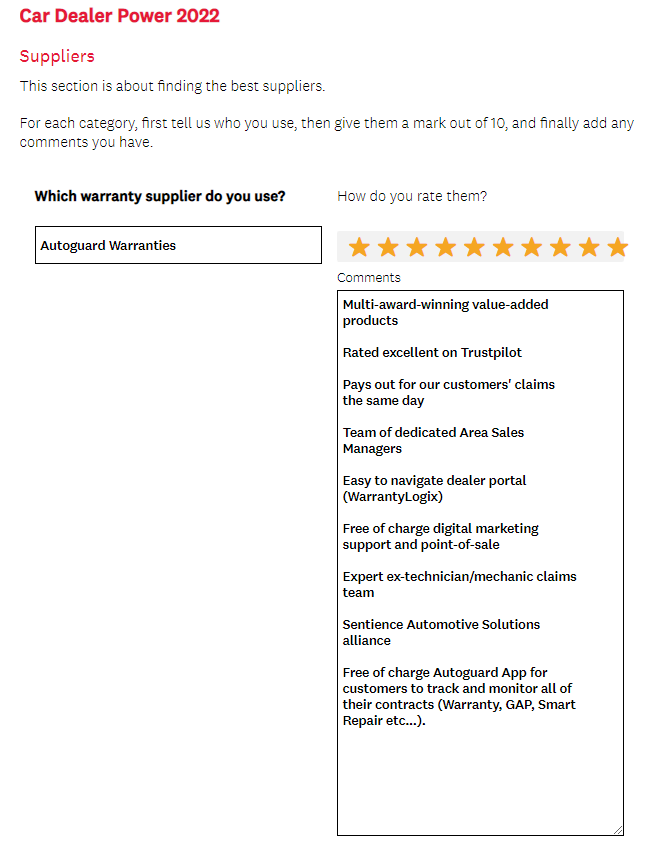 Car Dealer Power 2022 voting closes on August 31st.
The awards will be handed over in October after the winners have been named in a special video, due to be aired on October 12th.
We'd appreciate if all of our Dealer Partners vote for us as your Warranty Supplier of the Year.