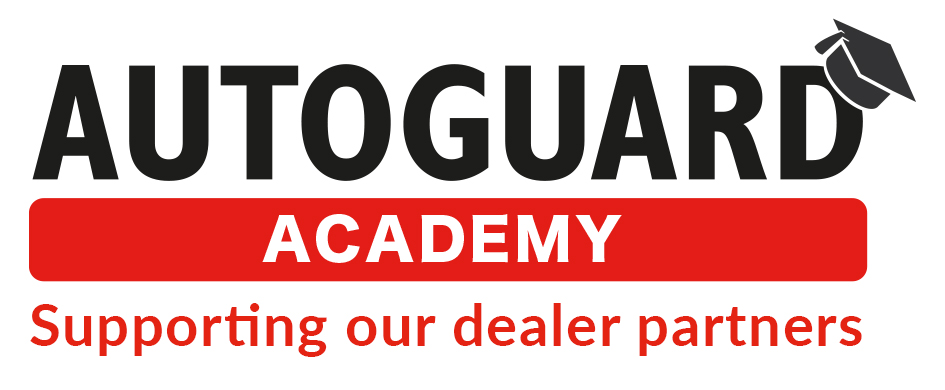 Autoguard Warranties launched the Autoguard Academy on 6th January 2020. This innovation is the first of its kind within the Value Added Product category and is driven by our dealers who want to increase their profits.
The Autoguard Academy was launched explicitly because we, as a service provider, recognised these profitability pressures that many of our motor dealerships are under at the moment. The initial benefit, available to all new and existing Autoguard Warranties dealers, will be the availability of complimentary Profitability Clinics. See our Profitability Clinic locations and dates below and contact your Autoguard Account Manager if you would like to attend.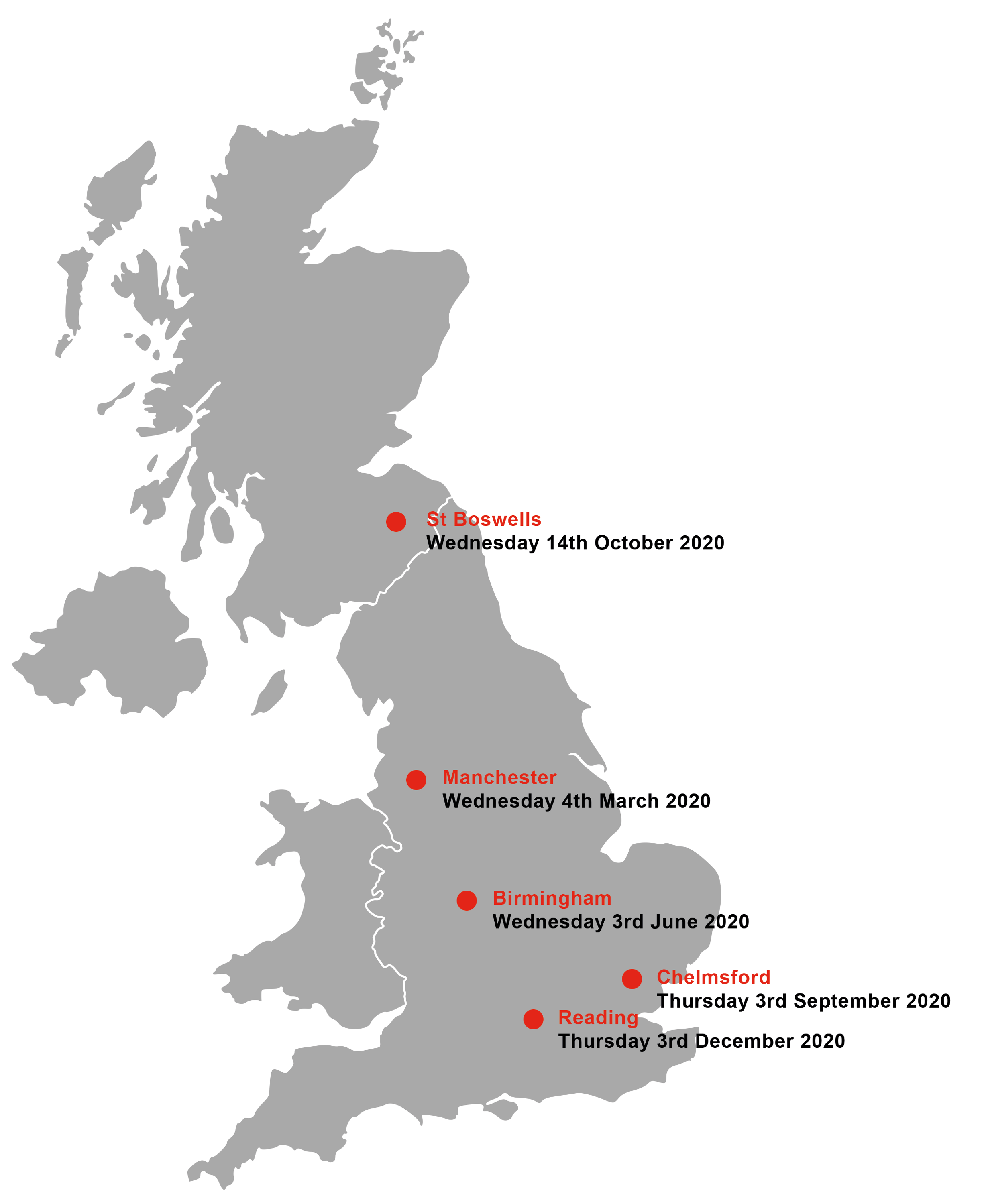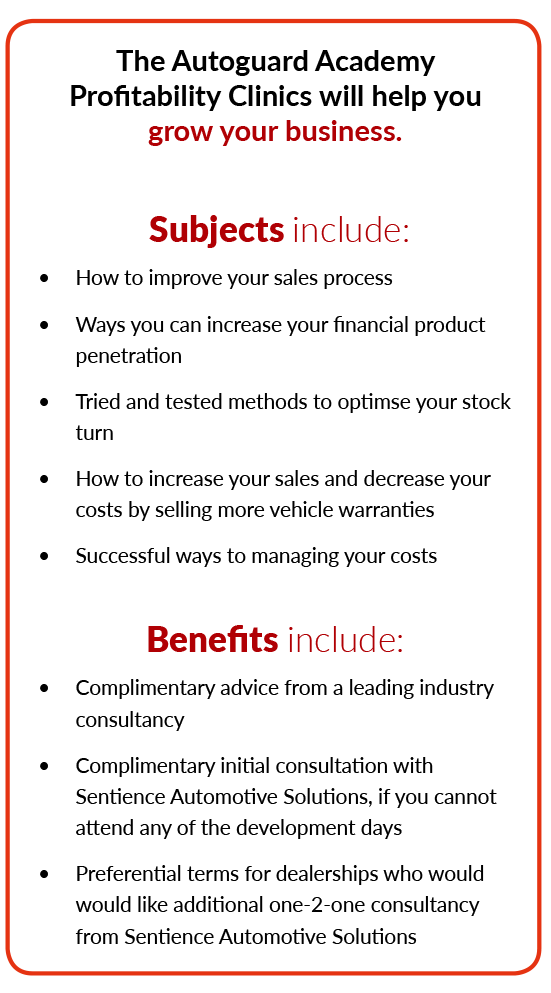 To ensure that Autoguard Warranties delivers real value to our dealers, Autoguard Warranties has formed a strategic alliance with Sentience Automotive Solutions. Widely recognised as the best business improvement consultancy in the automotive industry, Sentience Automotive Solutions has done wonders for the likes of Audi, BMW, Emerald House of Cars, Martins Volkswagen, LMC Citroen, Lookers, Kia and Renault dealerships. Autoguard now want all of our other dealerships to benefit too.
For those dealerships that cannot attend any of the above Profitability Clinics then, Autoguard Warranties Ltd has also secured them complimentary initial consultations, that individual dealerships can have with Sentience Automotive Solutions. In addition, if the dealership then decides to utilise Sentience Automotive Solutions further, they will also benefit from preferential terms that Autoguard has negotiated with Sentience.
Grow your business
Contact your Autoguard Account Manager and book your place TODAY