Autoguard are proud to introduce you to our fully regulated consumer brand - Best4.
Best4 is a trading name of Autoguard Warranties Ltd, so you will still remain within the Autoguard family.
What is GAP?
GAP is short for Guaranteed Asset Protection. Vehicle GAP insurance will pay you the difference between what your motor insurance will pay you in an event of a total loss claim and what you paid for your vehicle if you recently purchased it from a motor dealer or what the vehicle was worth when the GAP insurance policy began.
Gap insurance is extra piece of mind knowing that you won't have to suffer any shortfall in the unfortunate event of your car being written off.

Purchased privately or owned the vehicle for 105 days or longer?
We have you covered with our Return 2 Value Gap Insurance.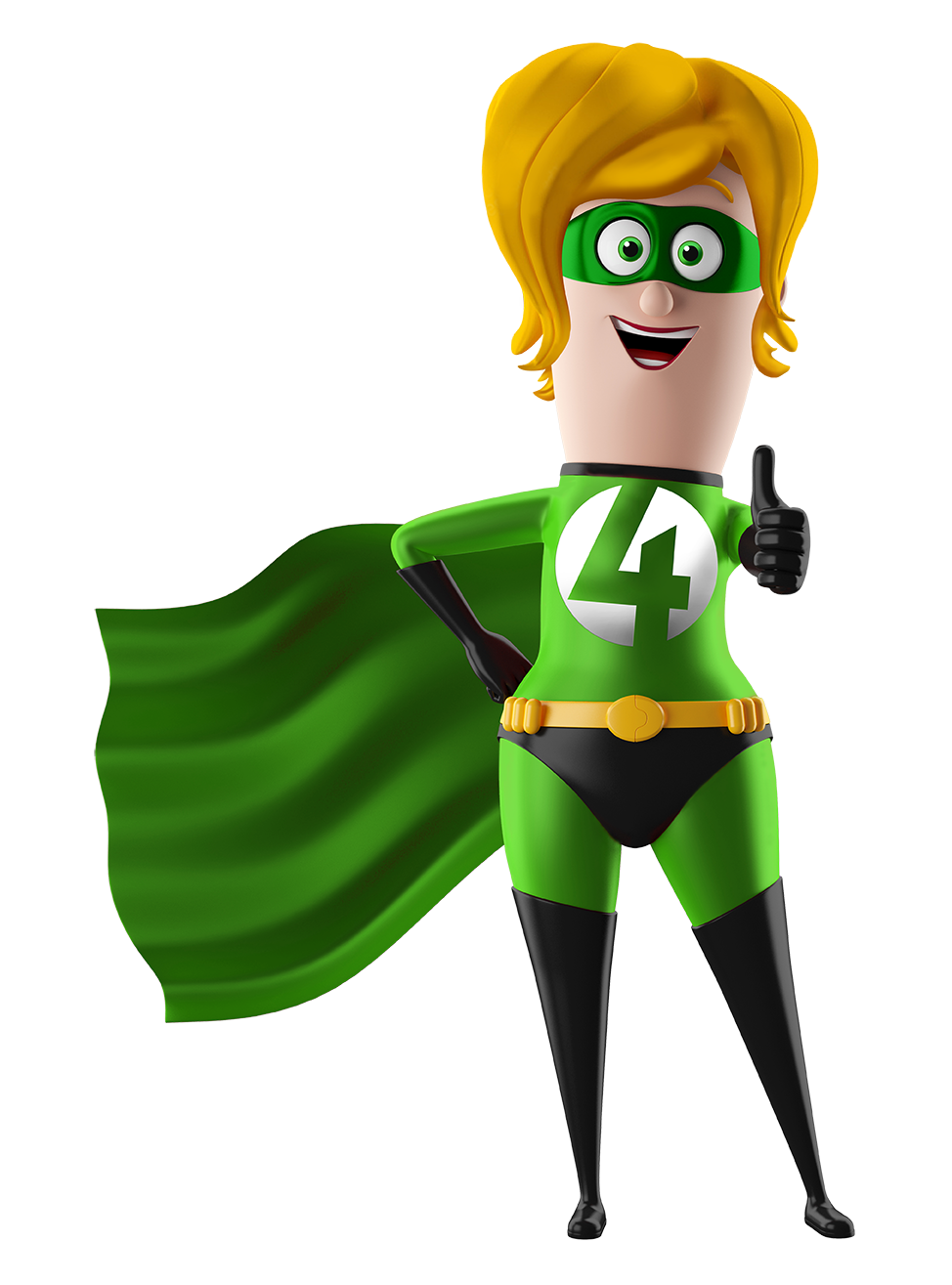 In the event that your motor insurance company declares your vehicle as a total loss, this policy would pay out the difference between the current market value of what they would pay you and the amount you or Glass's Guide gave as being the value of your vehicle at the time the policy was taken out.
Benefits include
| | |
| --- | --- |
| | Unlimited mileage cover once policy has started |
| | European cover, providing the motor insurance offers full cover too |
| | Business use cover |
| | We will pay up to £500 to cover the excess on your motor insurance policy |
| | We will help you get the best settlement from your motor insurers |
| | 12, 24, 36, 48 and 60 month options available on vehicles valued at less than £100,000, registered less than ten years ago and with a mileage of less than 100,000. |
| | Transferable to new car* |
| | No compulsory excess applied |
*Terms and Conditions apply
Did you know we also do Extended Warranties?
Special £50 time-limited discount for Autoguard customers - AGCQ4B4225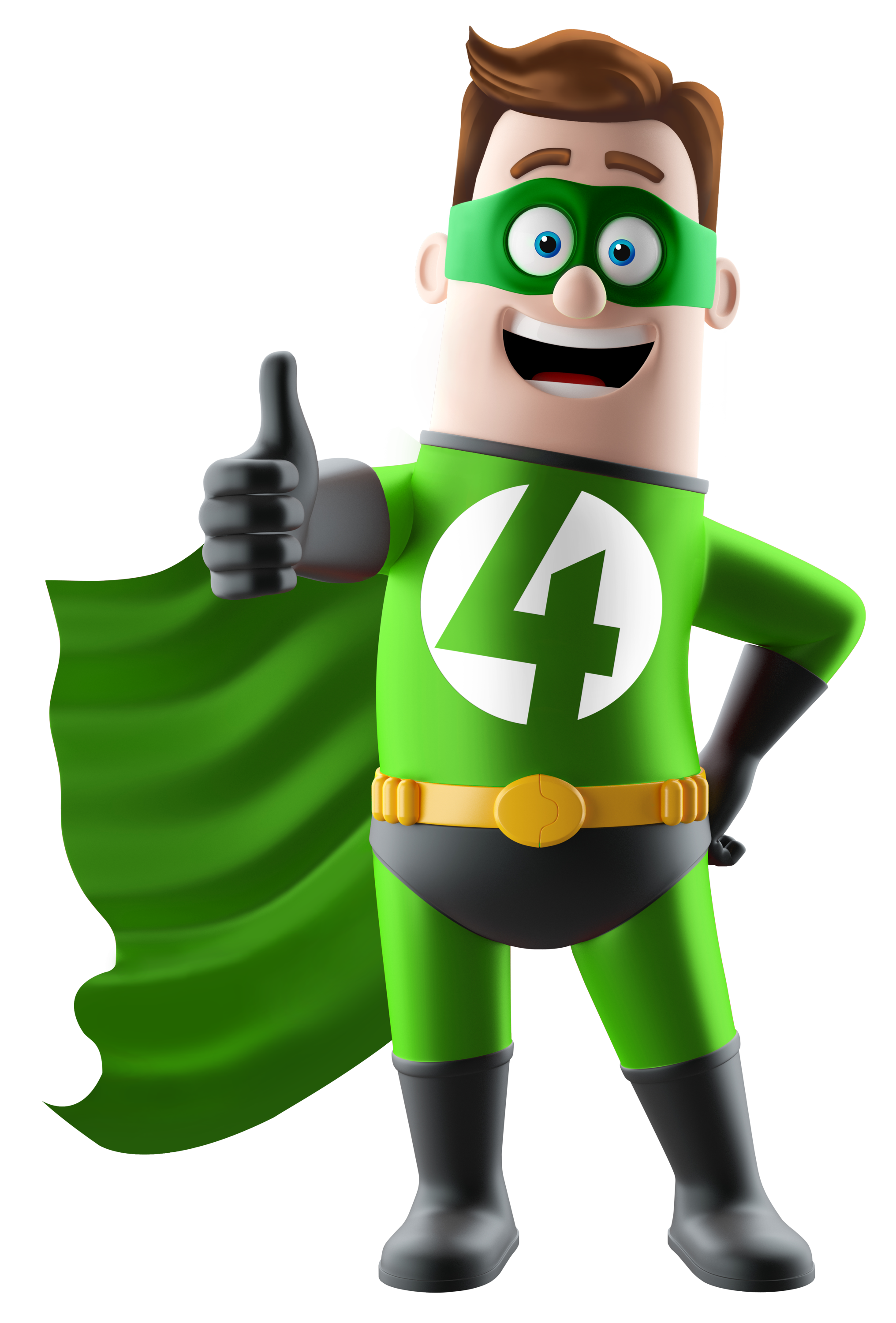 Benefits include
| | |
| --- | --- |
| | FREE comprehensive and inclusive roadside assistance, recovery and homestart service, with our AutoGold and AutoSilver warranties |
| | NO component contribution charges |
| | Wear & tear cover from day one, if the wear & tear option is selected |
| | No initial vehicle inspection required |
| | No extra charges to cover 4x4 transmissions |
| | Support good causes in the UK |
| | Transferable to new owner* |
| | 14 day cooling off period |
| | |
| | |
*Terms and Conditions apply