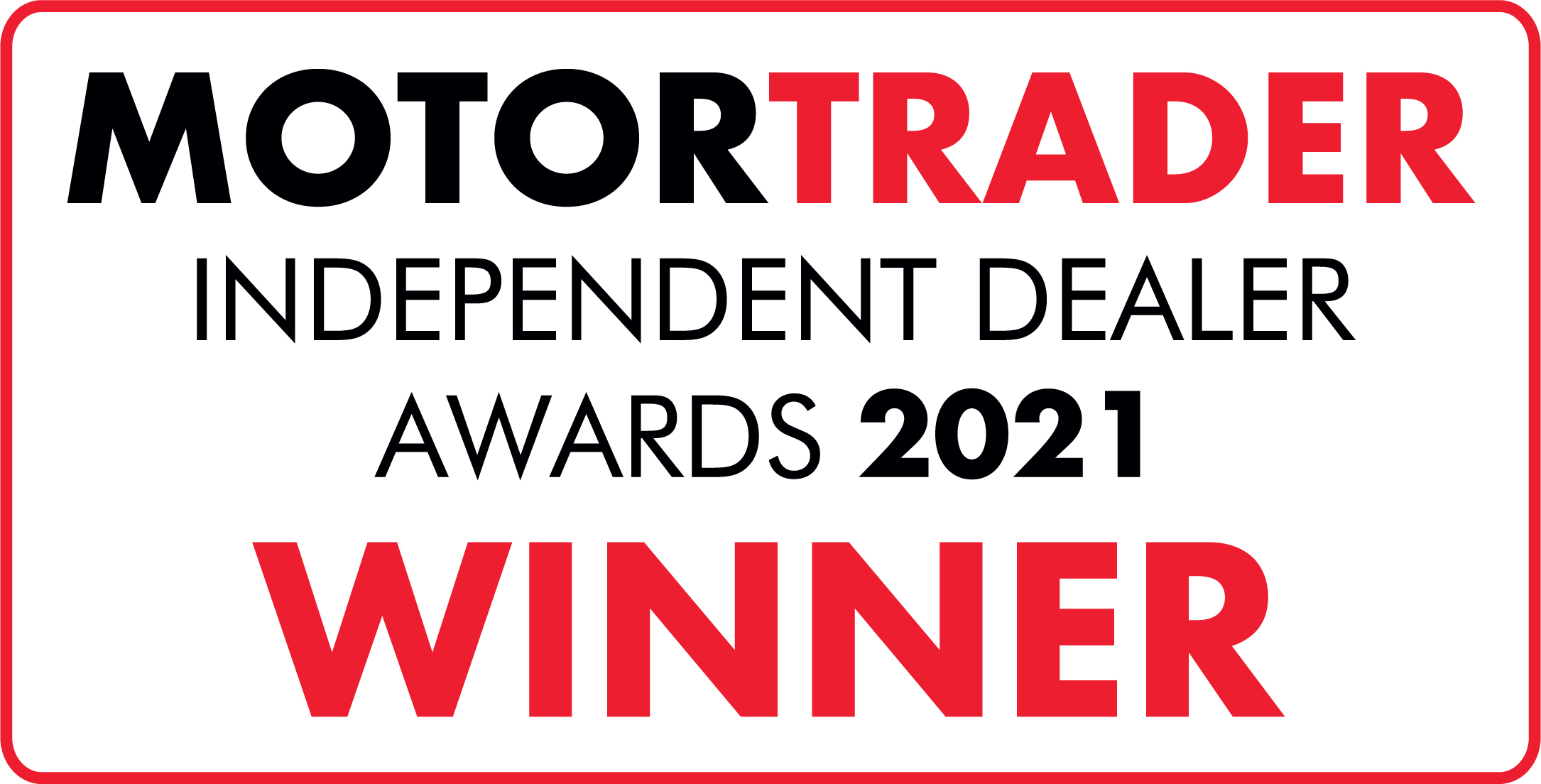 This September, we were delighted to announce that we were shortlisted for the Motor Trader Independent Dealer Awards 2021 in the category of Warranty/Added-Value Insurance Products Provider of the Year Award.
Tuesday evening, we joined industry leaders in acknowledging and praising winning members during the ceremony in Coventry and can officially declare we were winners in our category!
Ali May-Khalil, Group Commercial Director at Autoguard Warranties commented,
"This is the third year in a row our business has been recognised as the best in its sector and this is testament to the hard work and effort from all our team."
Throughout 2020, Autoguard Warranties strived to innovate their products and services.
Dealer Development played an important part in our success this year. While our Area Sales Managers could not visit our dealers during the lockdowns, we took the initiative to help them through monthly best practise webinars to assist them in stock sourcing, effective advertisement and understanding the importance of digital presence. We also put in significant investment in our Dealer Partner Training Department and delivered Profitability Clinics to over 100 Dealer Partners.
We used 2020 as an opportunity to enhance our Dealer Support Services. We created our in-house marketing support to provide complimentary marketing consultation with an online Digital Asset Pack; this includes collateral such as suggested copy and layout for warranty webpages, and a website analysis to make sure our Dealer Partners are optimising their digital profile. During the pandemic, Autoguard Warranties managed to grow the Area Sales Manager team to 30 employees, using this time as a chance to refresh existing members of the team, or teach and train new members. As our Dealer Partner network grew, we needed to make sure all Dealer Partners were receiving the highest level of customer service. This reflected positively as we proudly hold a 98.2% Dealer Partner retention rate.
We would like to thank all our Dealer Partners for partnering with us and our employees for their continued hard work and effort throughout this year.
Bring on next year's awards!