We start today by rewarding a handful of lucky randomly selected customers out of those who decided to "opt-in" with a Red Letter™ Day Experience!

Many of you have undoubtedly have had a flurry of GDPR notices from every company you've ever given any details too. We would like to thank all of our customers who have taken the time to let us know that they would like to hear from us in the future.
Winners: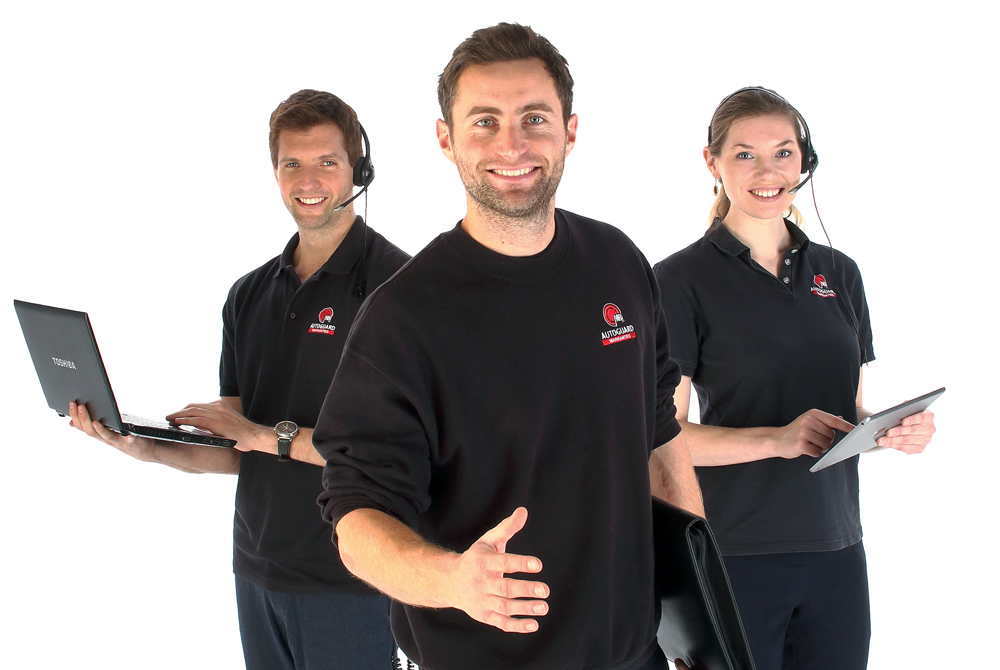 Mr Hayes, Liverpool - iFly experience
Mr Ahmad, London - Luxury spa day at the Athenaeum Spa
Ms Knight, Rochester - One-night spa break for two
Mr Caddick from Warrington - F1 simulator Grand Prix party for ten
Mr Lucey from County Cork – A Sussex Vineyard coach tour with lunch and wine tasting
Congratulations to them all!