IDWe Racing are delighted to announce the addition of Autoguard Warranties Ltd as a commercial partner for the 2019 season following the recent association between the leading motorcycle warranty brand and IDWe Racing.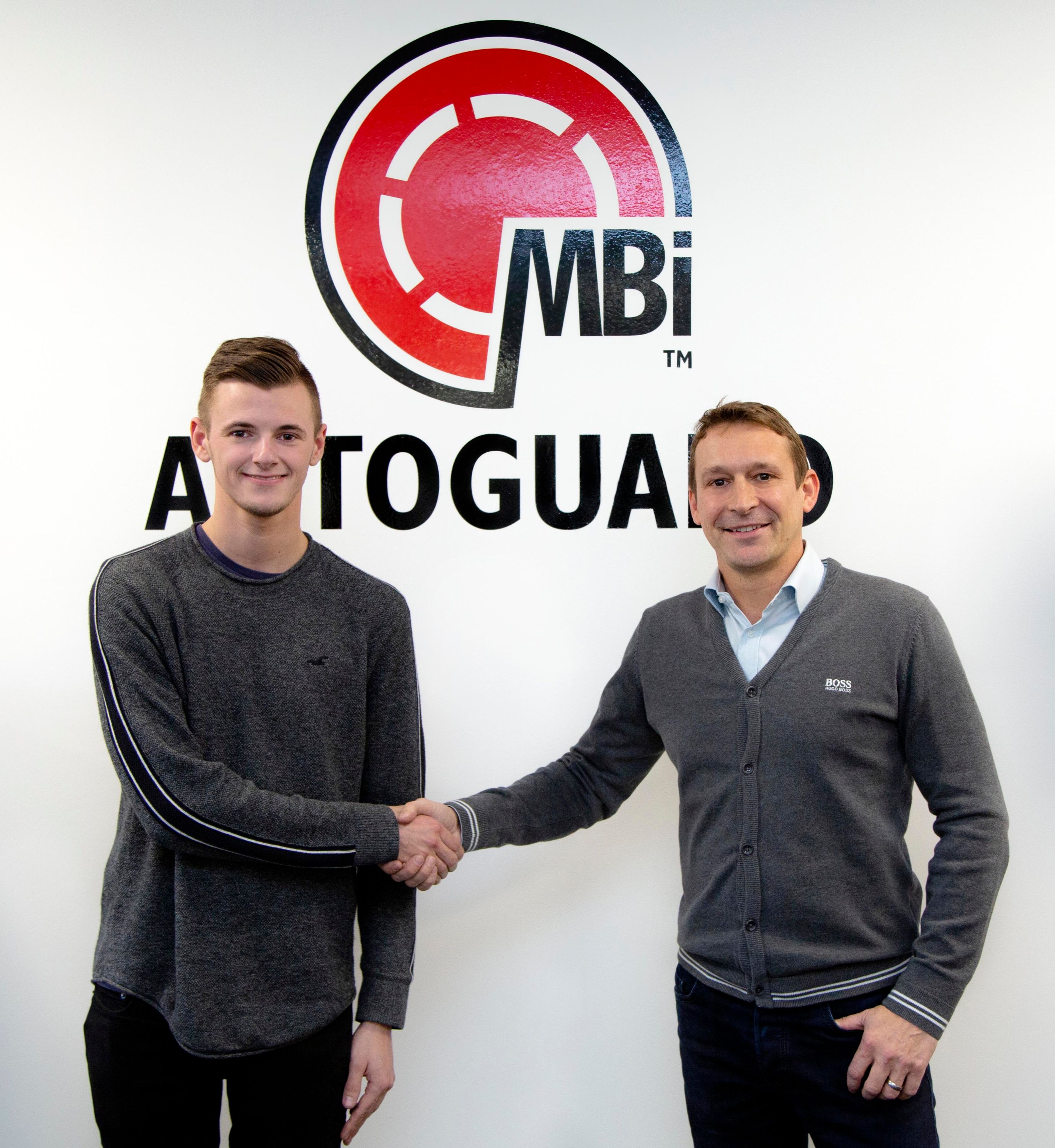 Following a strong season in 2018 for Sam Wilford who finished top privateer with 7th place in the Dickies Supersport 600 Championship, the IDWe Racing rider is making the switch to the British GP2 Championship aboard a 2018 Kalex Moto2 machine secured from the Gresini Racing Moto2 team.
The team will waste no time in getting up to speed as they test for 4 days in Jerez at the end of January as part of their winter testing programme in preparation for the season opener at Silverstone April 19th - 21st 2019.
"It means a lot to me, as CEO of Autoguard Warranties, to be able to sponsor such a talented rider as Sam Wilford in this year's exciting British GP2 Championship. Motorcycles have long been a passion of mine, and because we are now supplying so many motorcycle dealers and riders with their warranties, it is great to be part of a sport that means so much to so many people around the country. Sam is supported by a well-resourced and dedicated team and we look forward to him performing well this season."
- Robert Dockerill (CEO) - Autoguard Warranties Ltd
"It is great to have Autoguard warranties Ltd onboard as a sponsor for the upcoming season. I enjoyed meeting everyone involved in the company today very much and I am very excited to see what the future holds for us!"
- Sam Wilford - IDWe Racing
"We are extremely pleased to announce the fact that Autoguard Warranties Ltd are joining us this season, it is so nice to have a like-minded organisation on board who share our passion, and together I am sure we will enjoy an exciting season."
- Ian Wilford - IDWe Racing Team Owner