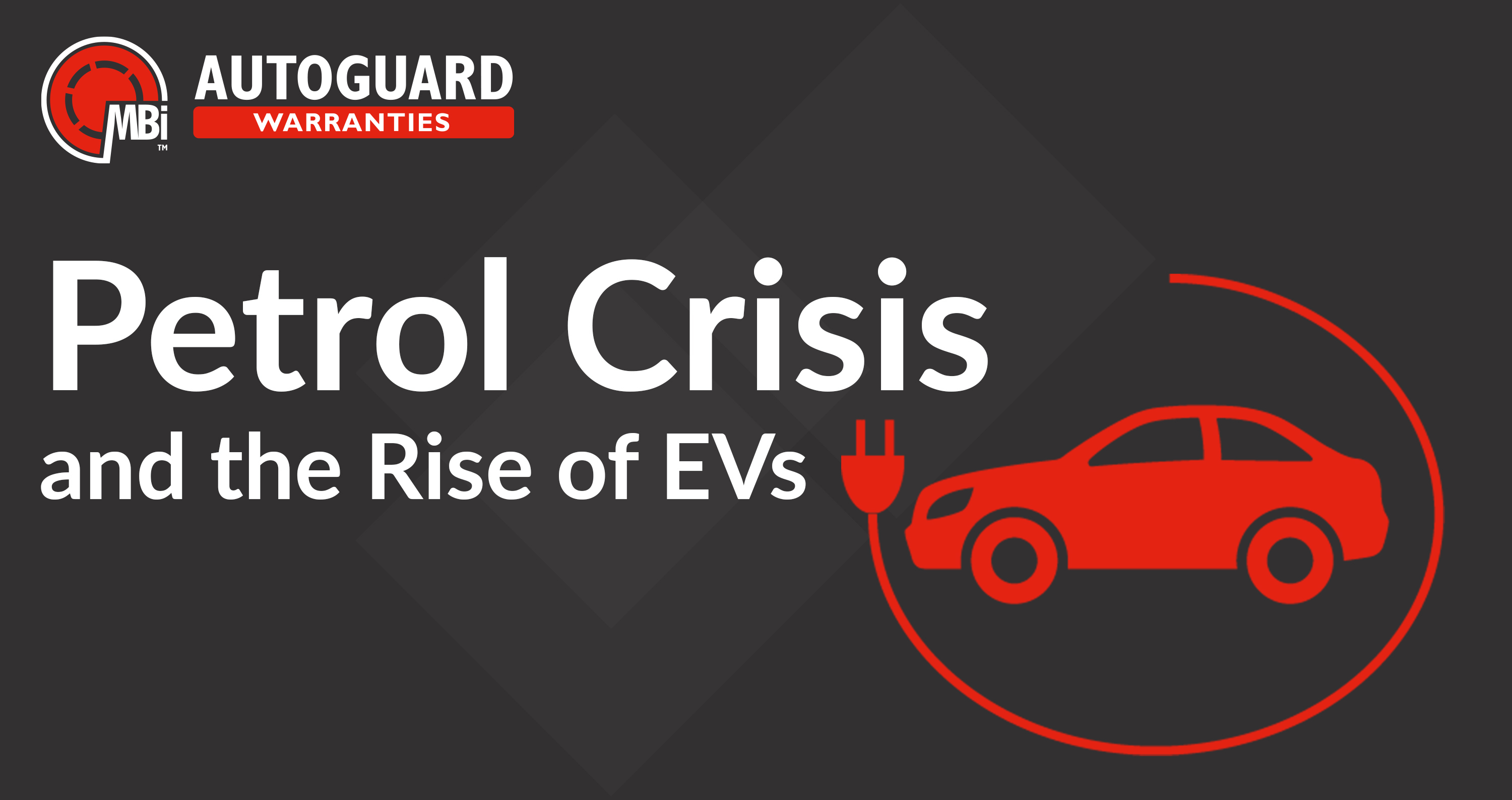 With UK's petrol crisis slowly coming to an end, almost half of car buyers want to go electric with their next car
Last week, electric car dealerships had their diaries booked up with test drives and viewings.
EVA England, a non-profit representing new and prospective EV drivers, reports a rise in electric car inquiries and in interest at EV dealers, particularly in the last week.
According to eBay Motors Group, 44% of motorist say their next car will be either an electric car or hybrid.
Male buyers show greater eagerness to go electric with a third of men expecting to buy a hybrid next.
The transition to EVs and hybrids is most likely to happen by buyers aged under 34 and households with income in excess of £90,000.
Petrol still remains the first choice for motorists, however this preference is declining with a drop of 10% since 2020. This is the biggest year-on-year decline for any fuel type.
The Head of Marketing and Research at eBay Motors Group, Dermot Kelleher, said:
"With climate change and environmental considerations high on the national agenda, especially in light of the government's pledge towards net zero emissions and the UK hosting the COP26 conference in October, it's encouraging that so many buyers are giving serious consideration to BEVs and hybrids for their next car purchase"
"Ultimately, the uptake of BEVs over the coming months will be dependent on the supply issues facing new and used vehicles. However, what is clear is that there is greater intent to buy them, something dealers need to factor into current and future stock planning."
Will you be making the switch to electric?